Airport Development Conference 2017
12 oktober 2017 @ 09:00

-

13 oktober 2017 @ 17:00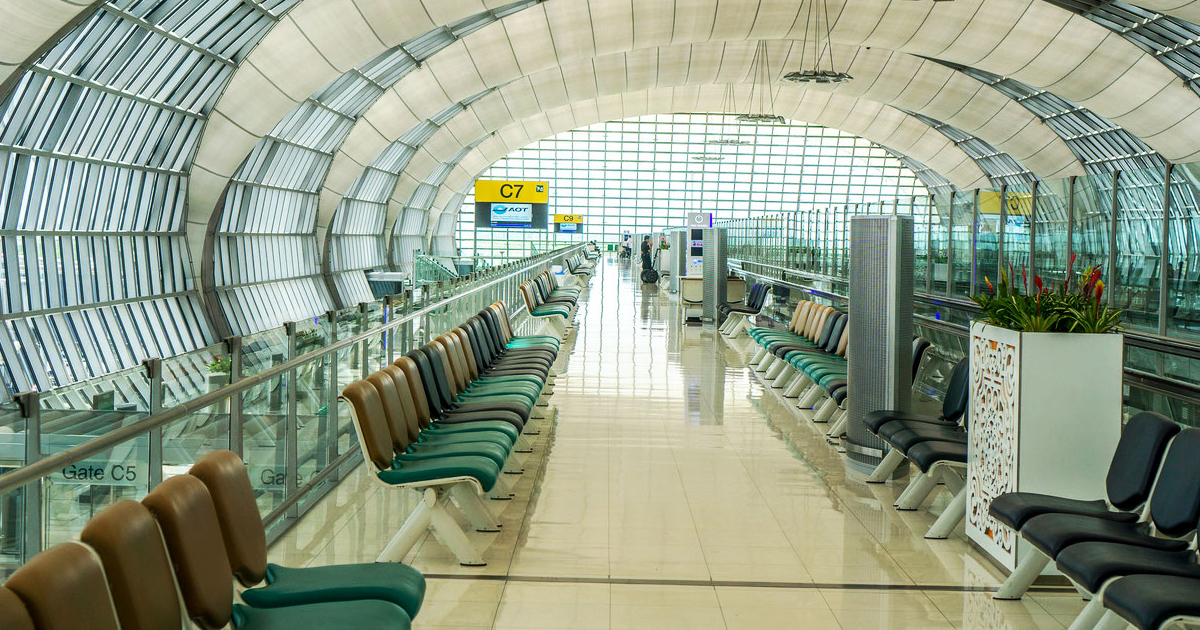 We are pleased to announce that the 3rd edition of the Airport Development Conference series (AIRDEV) will take place in Amsterdam on 12 and 13 October 2017, organized by the Amsterdam University of Applied Sciences in collaboration with the University of Lisbon and the University of Antwerp.
The current scenario for the airport industry is characterized by inherent unpredictability and increasing volatility. Digital technologies are reshaping airport users' experience. Digital economy is profoundly changing business strategies and models of airport industry and others. Land use restrictions and stricter environmental protection measures limit airport operations and expansion options. The volatile maze of national and international regulations create entropy. Security events require innovative solutions to keep the aviation chain working while ensuring the security of passengers and cargo. Taking into consideration that airports are infrastructures with long life-cycles spanning multiple decades, the current scenario brought unprecedented challenges for airport managers and authorities.
Research, exchange of best practices and discussion are fundamental to overcome these and other challenges facing airport industry.