Texel Fly-In 2018 – cancelled
24 augustus 2018 @ 08:00

-

26 augustus 2018 @ 21:00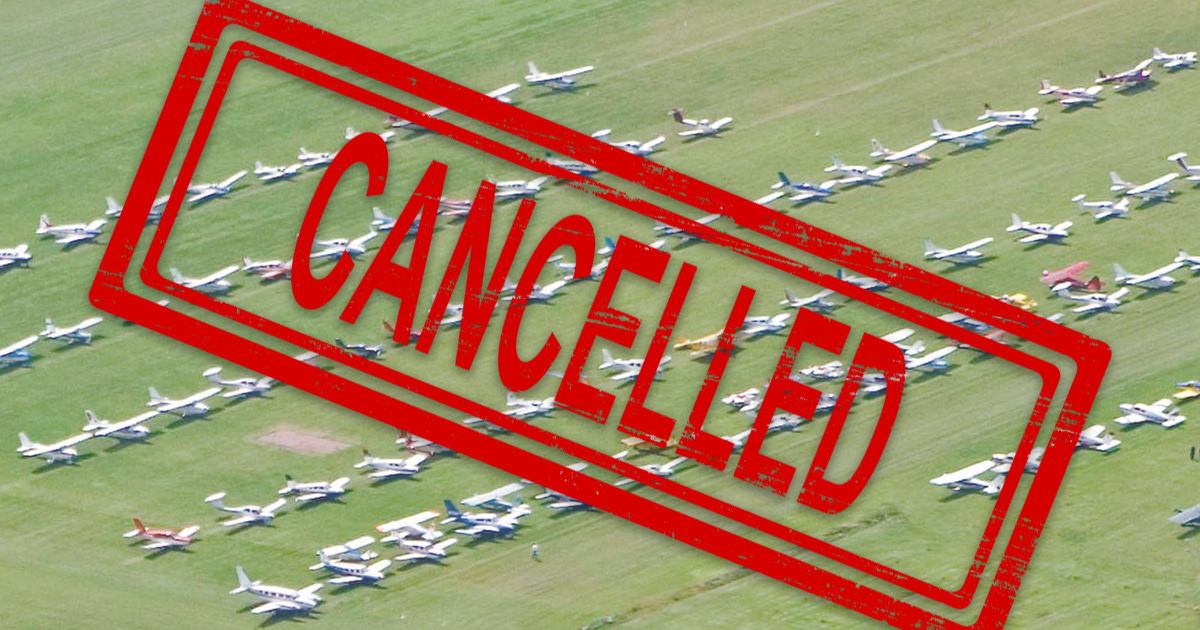 Dear Texel Fly-In participant,
We have been looking to the weather this upcoming weekend. We had to make a very difficult decision. A number of participants already cancelled their participation due to the weather forecast during the Fly-In.
Unfortunately the last forecast of the Schiphol Met Office showed a low pressure with rain starting Friday afternoon and continuous rain during the Saturday with low temperatures and a possibility of thunderstorms. Camping at the airport in possible thunderstorms is too dangerous. After consultation with our organization partners, we decided to cancel the fly-in for the safety of all participants. We feel very sorry for that, but we do hope we will meet again 23-25 August 2019 with a special program.
If you booked rooms and you want to come anyway, please FLY SAFE, but we skip our program although the restaurant is open all day. For all registered participants the landing fee will be this Saturday and Sunday only 15,00 EURO. If you have any questions please let us know. You are welcome anytime.
Our next event is the Fly-in Cinema on 25 May 2019. We surely hope to welcome you next year.
Best regards,
On behalf of the Texel Fly-In organization.